Until recently the remote north east corner of Cambodia has been skipped by most holidaymakers, who during their limited stay understandably prefer to focus their energy in visiting Siem Reap, Phnom Penh and Kep /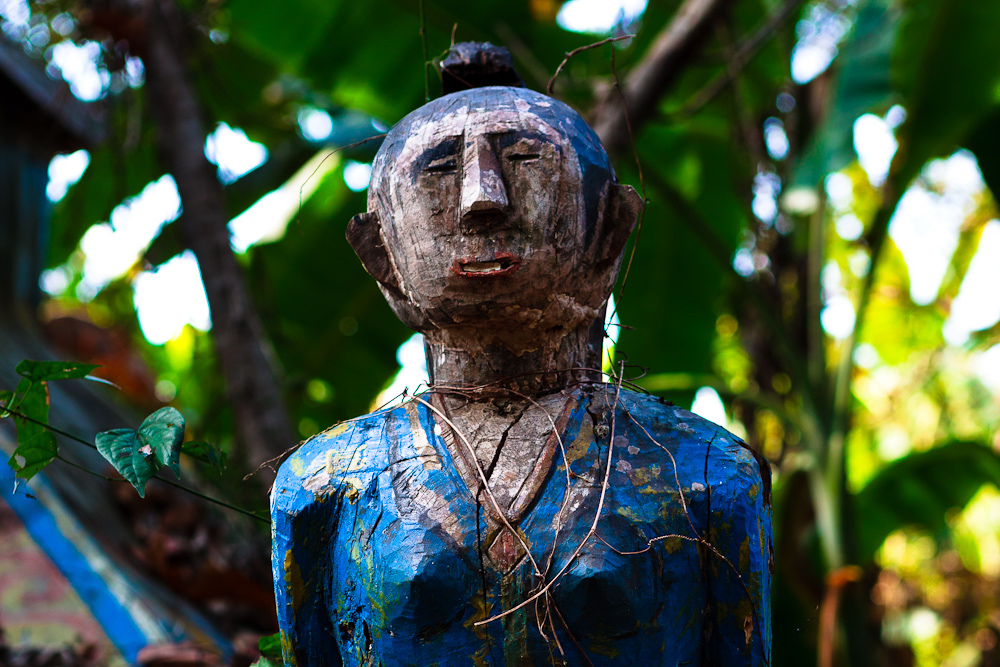 Sihanoukville on the coast.
Discover a pristine wilderness
However times are changing and as access improves holidaymakers are starting to be drawn to the pristine wilderness that is home to ethnic minority groups, beautiful landscapes and abundant wildlife. Discover a land still mostly untrammelled by tourists, where it's still possible to grasp that elusive feeling of discovery.

The border to the "North East" is the ever present Mekong and along this stretch it's at its most pristine and environmentally rich. Touring here offers a gentle introduction with riverside villages, Mekong islands and if you're lucky Irrawaddy fresh water dolphins around Kratie. This is also a great touring option to connect southern Laos with the main sights of Cambodia.


Head into Ratanakiri Province
Keep travelling north east and you'll leave this gentile environment behind as you head into Ratanakiri Province, the epitome of an emerging frontier, with vast swathes of rugged forested hills, waterfalls and pristine lakes. Here we recommend you base yourself in Banlung on the edge of the northern jungles. One of the biggest draws is Yeak Laom Lake – a volcanic crater full of water that offers a great day out hiking through the rolling countryside before being rewarded with a refreshing dip in one of the world's best pools.


Visit intriguing communities
Spread out a bit further and you'll find a land full of waterfalls,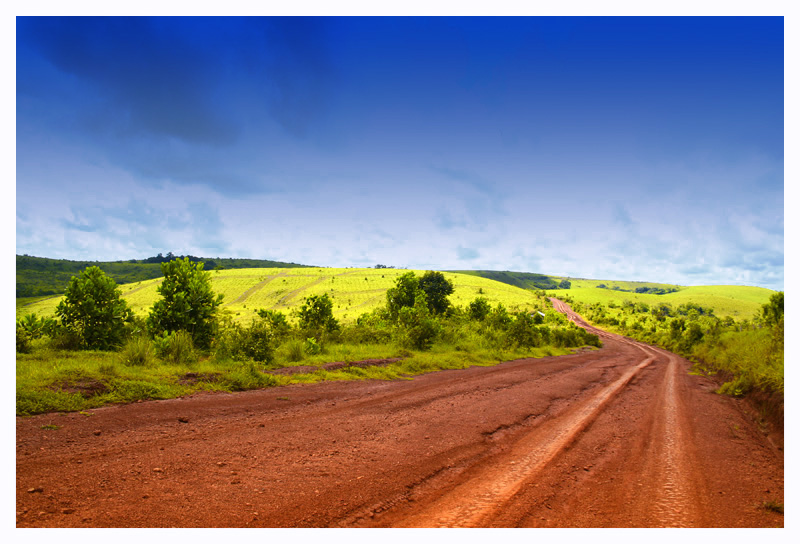 rivers and other scenic distractions that can be enjoyed on elephant back, bicycle or foot. A stay wouldn't be complete without a visit to one of the numerous ethnic minority villages. One of the most intriguing are those of the Chunchiet peoples who bury their dead within the surrounding jungle and construct rough wooden effigies of the deceased to stand guard and symbolise the servants of the dead. They bear wooden elephant tusks and riches, a wish for prosperity in the life to come. One of the most visited is Kachon, a Tampuan minority riverside village, 1.5 hours north west. However this symbolises the dilemma often faced in developing nations as by visiting the cemetery you are disturbing the spirits, whilst contributing to the local economy. If visiting please take your guide's lead and be sensitive to local beliefs.

Kachon also provides a good stop off for the truly adventurous heading up the Virachey National Park. This is Cambodia's ecological gem and home to elephants, gibbons and a great variety of birds that can be enjoyed on a choice of 2 to 8 day treks.

The North East is a holiday destination that rewards you as soon as you arrive and gives more to those who are prepared to push a little bit further.