With such a boundless selection of delights throughout the country Colombo won't be the prime reason you choose to visit Sri Lanka, but spending 24 hours in this increasingly cosmopolitan city will offer an easy and entertaining introduction to Sri Lanka's rich cultural heritage and food nirvana.
Colombo - History, Majesty and Energy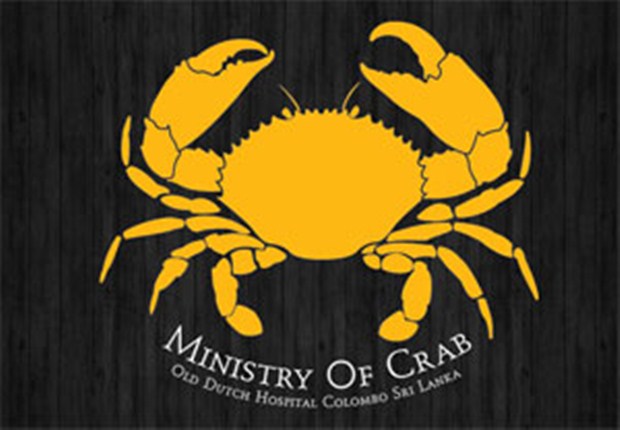 As a port city the age-old relationship between sea and the land has moulded its character and as you walk around two of the oldest districts, the Fort and Pettah Market, you get a real sense of the history, majesty and wealth that Colombo's trading history has generated.
Choose one of the many heritage hotels that inhabit large historic building or lovingly restored mansions and you'll be taken back to the opulence that the Portuguese, Dutch and British enjoyed. Step out into the street, jump in the back of a tuk tuk and you'll quickly discover modern Colombo, a city where traffic can be a nightmare but where the energy won't be matched anywhere else on your travels here.
The temples, museums and markets will take you back in time, but don't miss contemporary Colombo that showcases the work of leading local designers, artists and craftsmen and is one of the reasons many are adding a night in Colombo to the end of their stay.
Modern Sri Lanka Will Surprise As Much As The Old Will Delight
One of the most popular ways to enjoy the city is to wait until the heat of the day is starting to mellow and take a walk along the waterfront through the fort area, home to its oldest building (the Dutch Hospital) and on to Galle Face Green. This is the city's main promenade and as the sun starts to set families congregate to catch up with friends, eat street food in one of the many pop up stalls or simply fly a kite in the sea breeze. If this is too busy why not enjoy a sundowner at Colonial-era Galle Face Hotel with its views out to the Indian Ocean. Then dinner awaits and Colombo's culinary scene will be a highlight, especially if you're a seafood lover, with restaurants to match every style, taste and wallet. The crab is especially famous. The evening doesn't have to stop here as you'll find plenty of roof bars, nightclubs and casinos.
To truly get a sense of what makes Colombo worth your time you really need to blend the old with the new, as modern Sri Lanka will surprise you as much as the old will delight you.